Our Services
What can we do for you?
We bring out the best in your stories.
Creative
We partner with agencies and marketing teams
Brainstorming and concept development
Story-boarding
Script writing
Production
Coordinating, logistics, scout, props, wardrobe
Producer, Director, DPs, and full crew bookings
Single and multi-camera packages
Insert Stage (20'x 30')
Drone shooting, Ronin/Gimble stabilizers, Virtual Reality, 360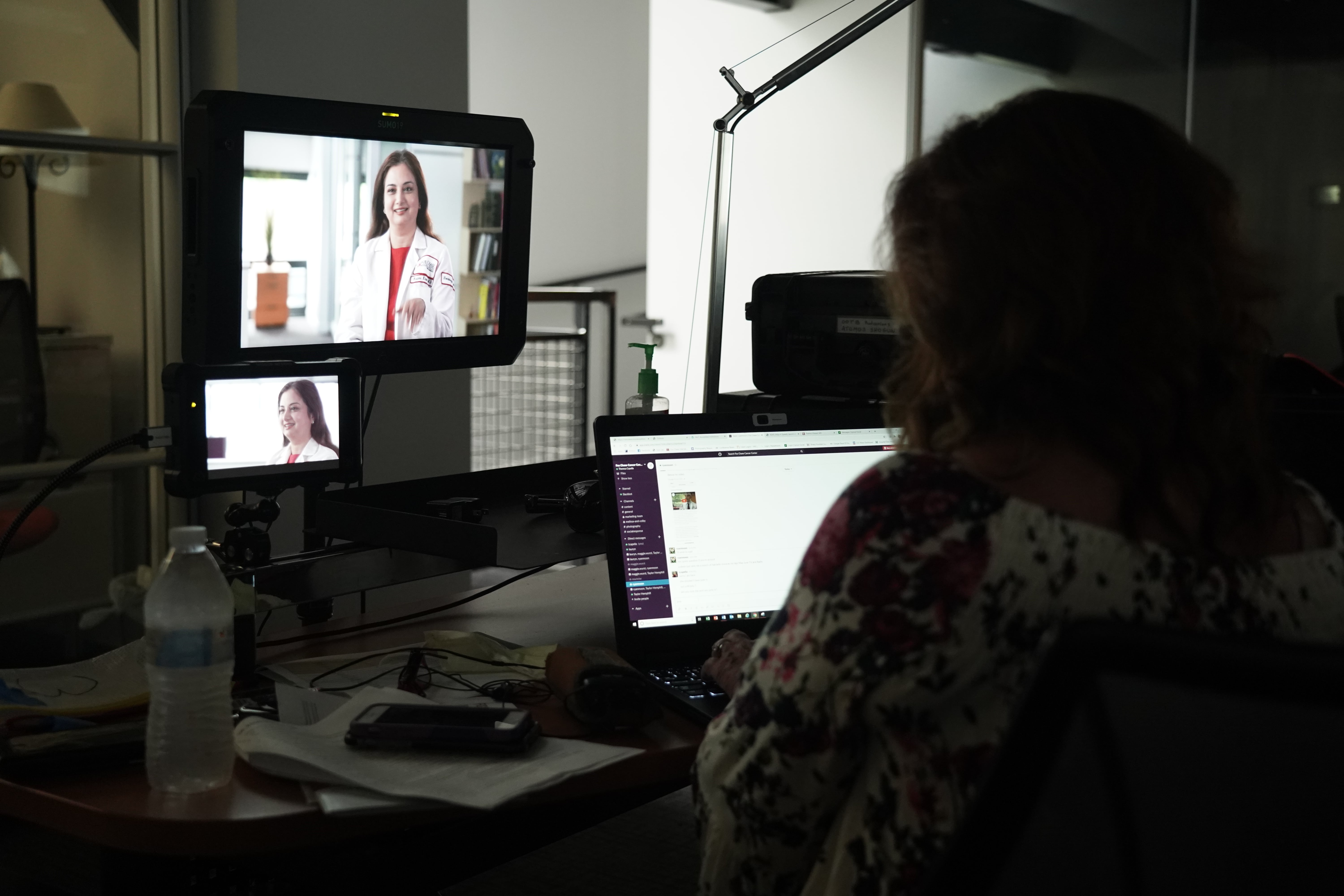 Post Production
Award-winning editors
Multiple edit suites
DaVinci Color Correct
Audio suite
After Effects
Animation/Graphics, 3D Animation
---
Serving clients throughout the Philadelphia Region and across the country.
Top