Our Services
Philadelphia Video Production Company
What can we do for you?
We bring out the best in your stories.
Creative
We partner with agencies and marketing teams
Brainstorming and concept development
Story-boarding
Script writing
Production
Coordinating, logistics, scout, props, wardrobe
Producer, Director, DPs, and full crew bookings
Single and multi-camera packages
Insert Stage (20'x 30')
Drone shooting, Ronin/Gimble stabilizers, Virtual Reality, 360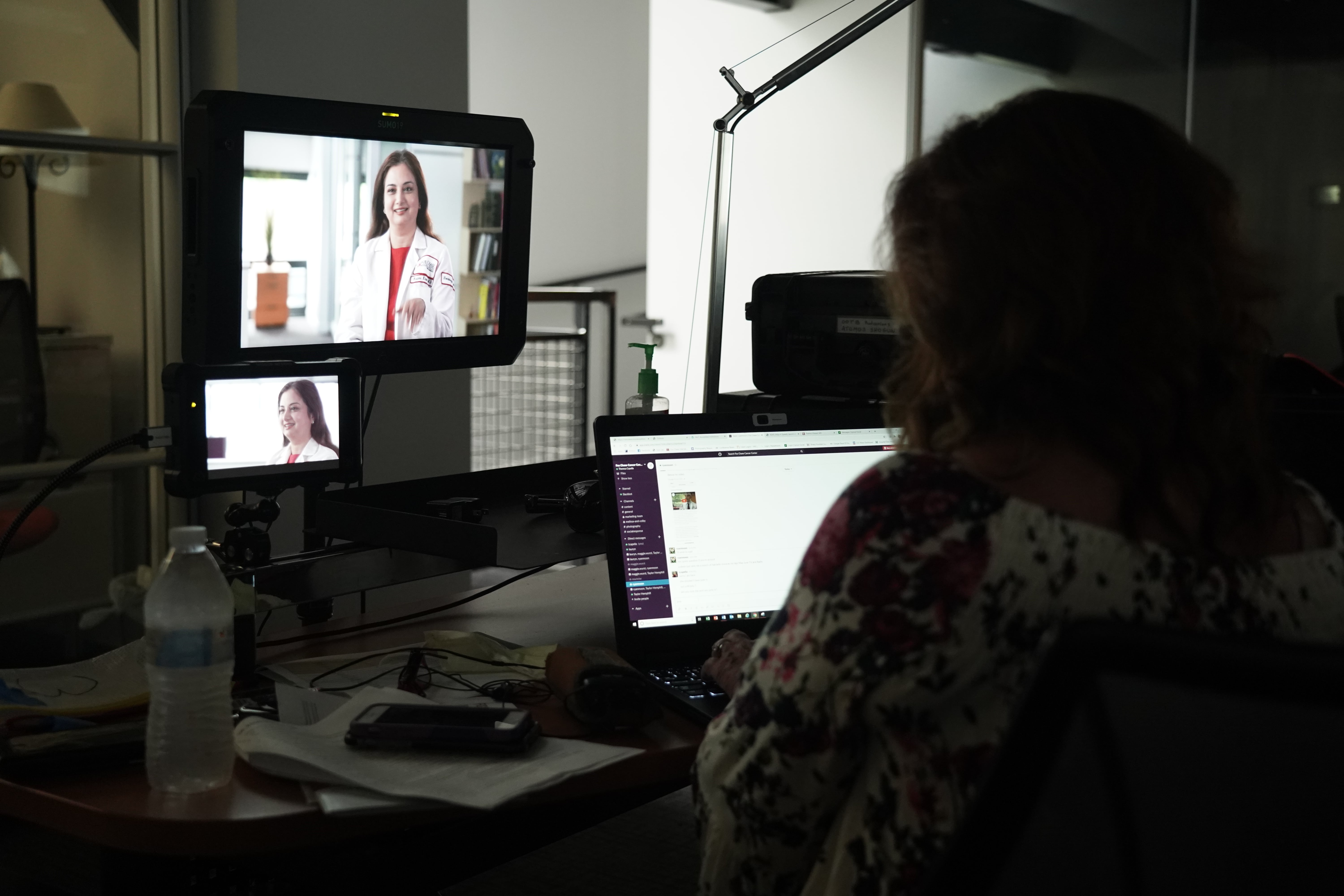 Post Production
Award-winning editors
Multiple edit suites
DaVinci Color Correct
Audio suite
After Effects
Animation/Graphics, 3D Animation
---
We offer Video Production Services throughout the Philadelphia Region including Trenton, Wilmington, Princeton, Harrisburg, Lancaster, New Brunswick, Conshohocken, Norristown, Camden, Cherry Hill, Atlantic City, Cape May, and across the country.
Top